Latest Auckland Salsa and Zumba News:
---
February 28th, 2014
Current N.Z. Salsa & Bachata Champions Coco & Vyara bring you an eight week Salsa Performance Course and an eight week Bachata Performance Course.
Information Meeting: Thursday 27th March 2014 8:00pm Trinity Hall, 400 New North Road, Kingsland
Course Start Date: 31 March 2014
At the end of these courses there will be a Graduation Performance however performing is not compulsory.
Salsa con Coco Performance Team Background:
N.Z. Bachata Champions – 2012
N.Z. Salsa Pro Champions – 2007
N.Z. Salsa Team Champions – 2006-2013
World Salsa Championship Semi-Finalist – Three Times
Plus numerous Performances at Various International Congresses and Dance Events including Hong Kong / China / Australia / Peru / Brazil / Colombia / Argentina / U.S.A.
Course Fees are as follows:
Salsa Course : $200.00
Bachata Course:  $150.00
Both Courses:  $300.00
The course fees cover all training times, catch up times for those who are behind plus costume hire.
To secure a place on these courses, which due to huge demand are limited, please deposit the course fee into the following account with your name and the name of the course/s you wish to do:
Salsa con Coco
BNZ
02 01570021862 001
For Further details please contact Coco on coco@salsaconcoco.co.nz or Pam on pam@salsaconcoco.co.nz or (0274) 454594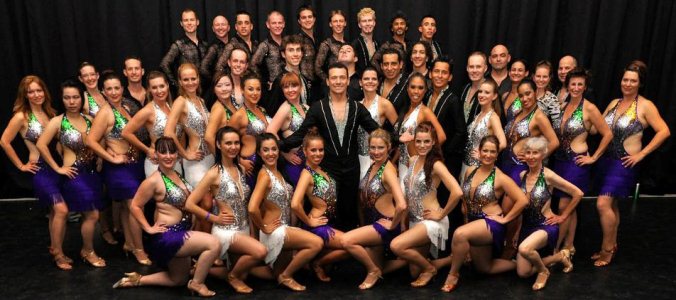 « Older Entries