Archive for the 'eNewsletter' Category
« Older Entries
|
Friday, October 31st, 2014
Salsa con Coco present to you 8 Week Bachata & Salsa Performance Course.
We have combined the Romantic Bachata with the Sensual Salsa to produce a new & different choreography based on the experience gained by Coco & Vyara on their recent trip to South America.
At the completion of the course dancers will be given the opportunity to perform at our "Summer of Salsa" party to be held on 31 January 2015 however performing is not compulsory.
Information Meeting and Free Trial : Monday 24/11/14
Course Start Date: Monday 24/11/14
Two Week Break for Christmas / New Year Holiday Period
Course Finish Date: Monday 19/01/15
Time: 9:00pm to 10:30pm
Location: Trinity Hall, 400 New North Road, Kingsland
Course Cost : $200:00
For Further Details please contact: Coco (0212) 472572 or coco@salsaconcoco.co.nz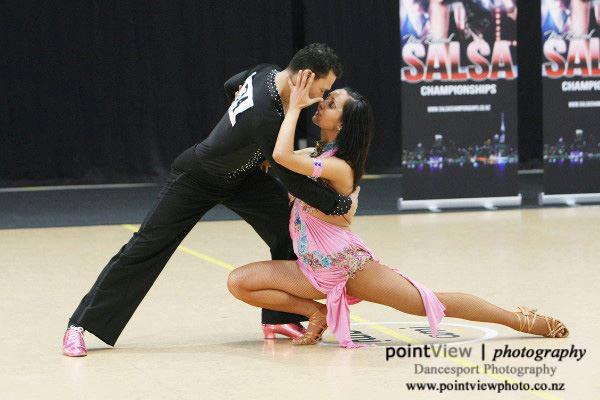 Posted in eNewsletter | Comments Off
« Older Entries
|