Archive for the 'eNewsletter' Category
« Older Entries
|
Sunday, June 8th, 2014
Come and join us to celebrate our National Day.
Highlights of the night include:
* "Gerardo Matecito" and "Banda Latina" Salsa Band.
* Display of the Peruvian Traditional Dances.
* Latin DJ – "El Capitan" spinning your favorite Salsa, Bachata, Merengue, Cumbia and Reggaeton tunes
* Delicious Peruvian Food, cocktails and a bar full of alcoholic and non-alcoholic beverages for every taste
* A night full of entertainment, shows, dancing and sharing with the Auckland Latin American community.
* Criolla music presentation.
* The famous Pisco Sour.
Lots of Parking Available
Tickets: $20:00 pre-sold or $25:00 at the door
Tickets can be purchased from Coco and his team at "The Kingslander" ( 470 New North Road Kingsland ) on Wednesday nights or "Trinity Hall" (400 New North Road, Kingsland ) on Monday nights from 8:00pm to 10:00pm or by Depositing the Ticket Money into the Salsa con Coco
BNZ account – 02 01570021862 001
Contact: Coco on (0212) 472 572 [ 0212 4SALSA ]
Email: coco@salsaconcoco.co.nz
Date: 26 July 2014
Time: 7:00pm
Location: Mt Eden War Memorial Hall, 487 Dominion Road, Auckland
A www.salsaconcoco.co.nz Presentation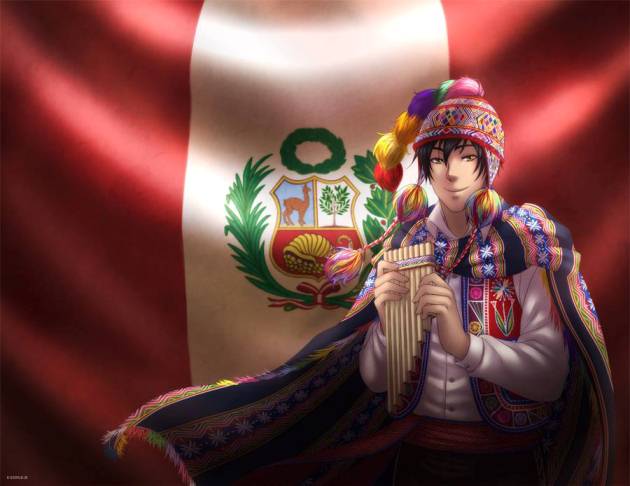 Posted in eNewsletter | Comments Off
« Older Entries
|