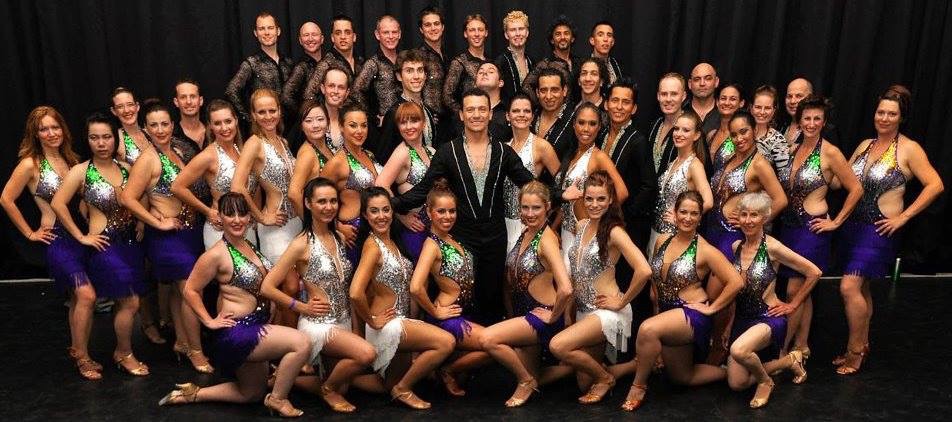 Calling all Bachata & Salsa Lovers any level, style, age or background to be part of the most successful Bachata and Salsa team in New Zealand.
Come for our free bachata class and info meeting about our new courses. Come join us and find out how to become part of this amazing group of people.
We have created a fun and energetic choreography to perform at the NZ Salsa Congress 2019 on 31/05/19 plus other exciting upcoming events both here in Auckland and Nationwide.
However Performing is not compulsory.
Course Fee is $250 and includes Choreography, Costumes, Training and Catch-ups.
At our Free Bachata Class and Open Day there will be Free drinks and Nibbles for everyone.
Salsa Class will be 1/2 Price for Newbies
Bachata Class will be Free for Everyone
The friendly helpful team at Salsa con Coco will be more than happy to explain everything you need to know plus we will have our Introduction to Salsa Dancing flyers available for you at Reception.
Check out our Salsa con Coco Dance Wear Shoes
Meet the Salsa con Coco Dance Family
Join in the fun – Meet our friendly staff
We can't wait to dance with you in 2019
For further details please contact: Coco (021)472572 or coco@salsaconcoco.co.nz